Mundo Local

Engeniering

Training
Public Participacion Processes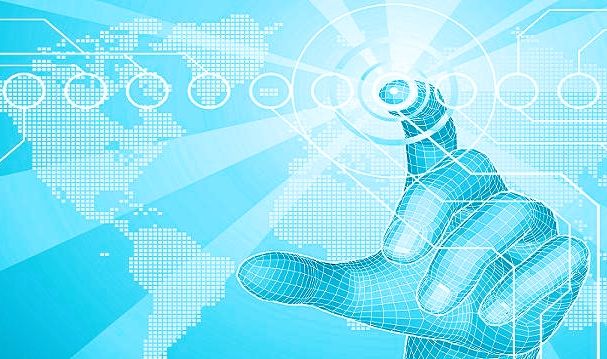 Engeniering

We develop and execute engineering projects, mainly in the Canary Islands and in West Africa. Specialized in the supply of energy and water, we promote the use of renewable energy for the supply of electricity and the use of desalination for the supply of water. With capacity to participate in the different stages of the project: identification, realization of preliminary studies, realization of technical project, execution of civil works, installation and start-up, management and maintenance.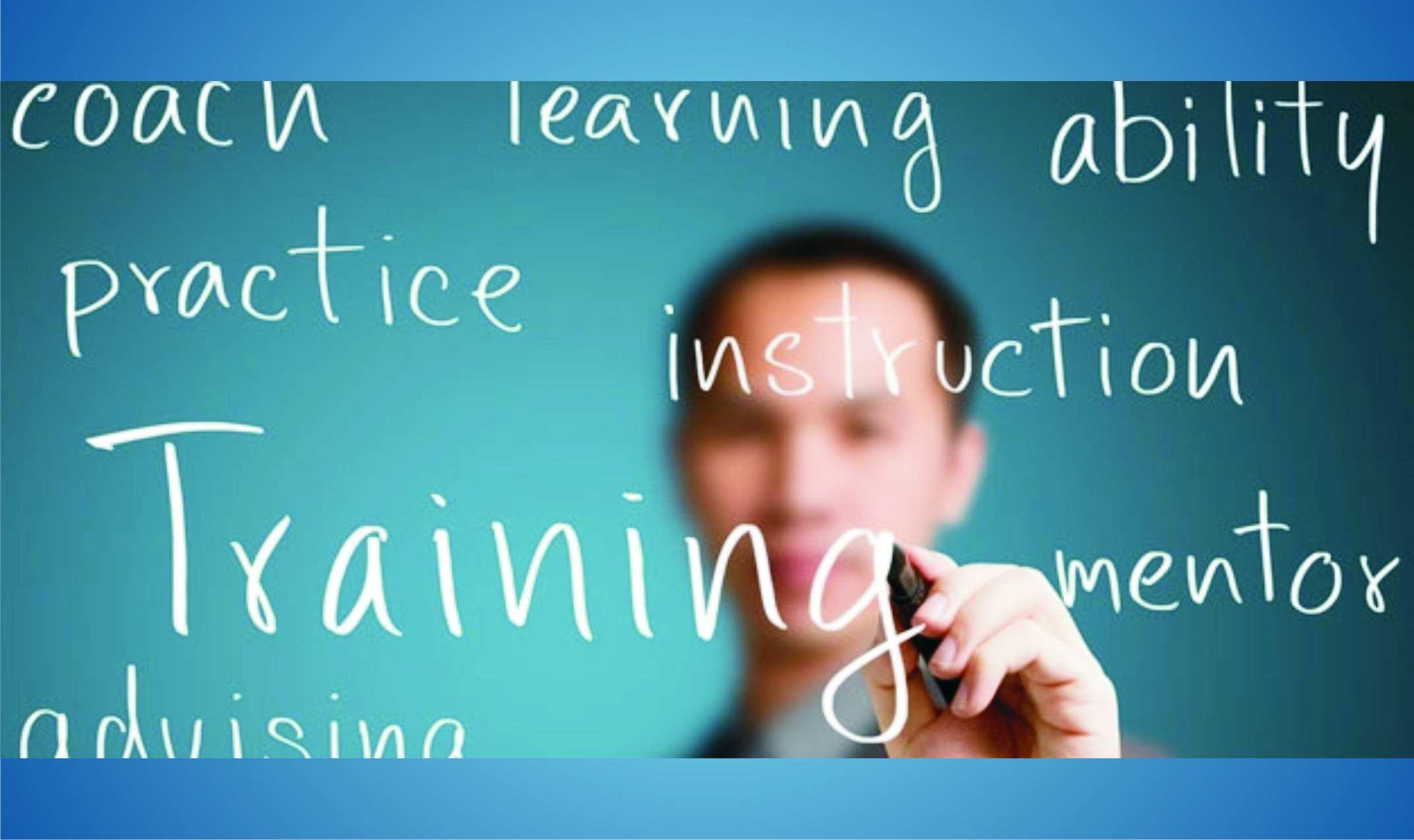 Training
We offer training courses on the areas required by the client, adapting to the needs of the participants and with the capacity to elaborate the contents and materials according to the needs of the customer. We look for practical and participatory courses. With the ability to conduct the training in English, French or Spanish.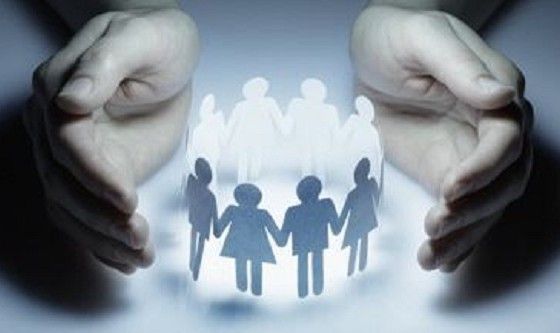 Public Participation Processes

We collaborate in public participation processes, accompanying on the design of the process, the identification of the actors involved, the development of spaces for public participation (seminars and/or workshops, among others) and the elaboration of documentation with results. We look for the integration of the different points of view of the actors involved to find concrete and practical proposals to the needs of the process.